Visual Storytelling: Breathing Life into Your Brand Story
Teh js, a graduate in Film & Animation (Creative Multimedia) in 2005, has emerged as a master of visual storytelling. With a profound interest in this art form, Teh js has spent the past 18 years traveling the world, expanding his documentary work and expressing his creativity.
Having worked as a Creative Director for a renowned creative company and as a lecturer in local universities, Teh js understands the power of stories to move people emotionally. He firmly believes that capturing people's attention through interesting narratives is the most effective way to convey messages to an audience.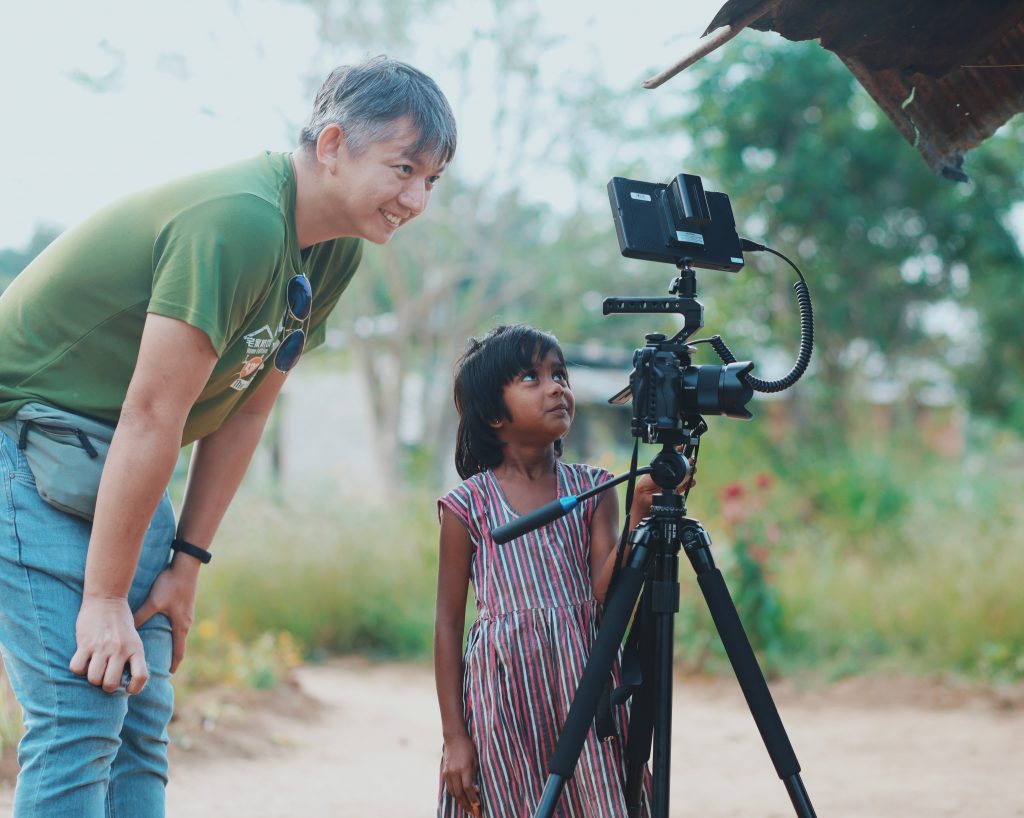 Applying his storytelling methods to the corporate world, Teh js recognizes that corporate brands should no longer be distant and unapproachable. In the realm of business, it's essential to establish human connections. Teh js breathes life into brands by infusing them with a breathable human touch, making them more relatable and accessible.
With his wealth of experience, Teh js has mastered the art of visual storytelling. He understands that in today's competitive landscape, the ability to tell compelling stories is paramount. By utilizing captivating imagery, evocative cinematography, and thoughtfully curated narratives, Teh js helps brands stand out and leave a lasting impact.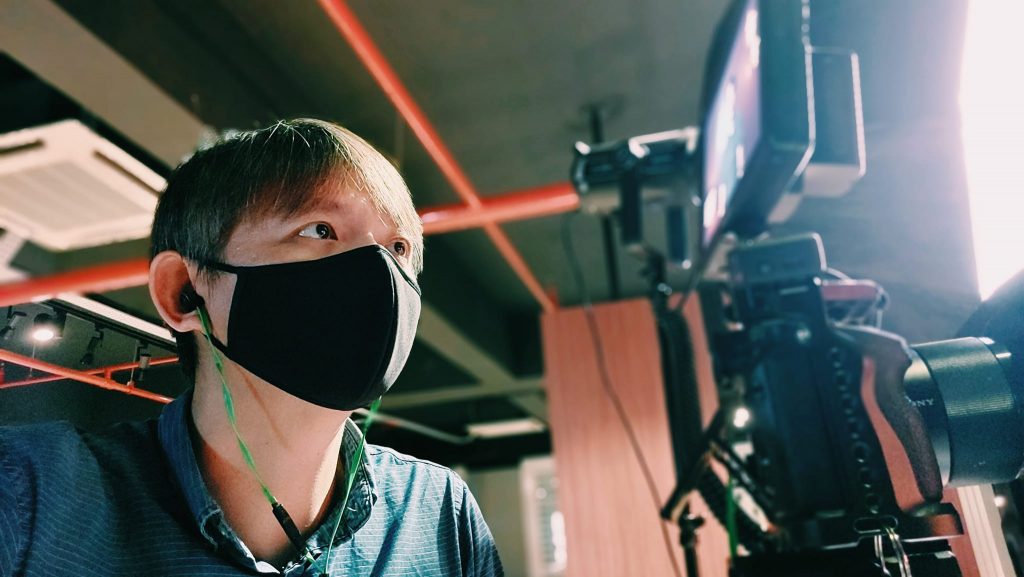 In a world where attention spans are short, Teh js's expertise enables businesses to cut through the noise. By embracing visual storytelling, brands can forge meaningful connections with their target audience and create narratives that resonate deeply.
Teh js's passion for visual storytelling has driven him to merge the worlds of film, photography, and branding. His unique approach transforms brands into living entities, allowing them to connect on a profound level with their audience.
In conclusion, Teh js's mastery of visual storytelling has made him a leading force in the industry. With his extensive experience and expertise, he brings brands to life, making them relatable and emotionally engaging. In the era of human connections, the power of visual storytelling cannot be underestimated, and Teh js is at the forefront of this transformative art form.