What is Brand Story?
A brand story is the narrative that a company or brand uses to convey its values, mission, history, and purpose to its target audience. It goes beyond simply promoting products or services and aims to establish a deeper connection with customers by creating an emotional or intellectual resonance.
A brand story typically includes elements such as:
Origin and history: It describes how the brand came into existence, its founders' journey, and the significant milestones that shaped its development. This helps create a sense of authenticity and heritage.
Purpose and mission: It articulates the brand's reason for being and its larger goals beyond profit-making. This could involve a commitment to social or environmental causes, a desire to make a positive impact on people's lives, or a unique approach to serving customers.
Values and beliefs: It outlines the core values and principles that guide the brand's actions and decisions. These values reflect the brand's personality and help establish an emotional connection with the audience who share similar beliefs.
Unique selling proposition: It highlights what sets the brand apart from its competitors and how it provides a distinctive value proposition to customers. This could be through product innovation, exceptional customer service, or a differentiated approach to solving customer problems.
Customer-centric focus: A brand story often emphasizes how the brand understands and empathizes with its target audience. It demonstrates a deep understanding of their needs, desires, and pain points, and positions the brand as the solution or partner that can address those concerns effectively.
Evolution and future aspirations: The brand story can also discuss how the brand has evolved over time, adapting to changes in the market and customer preferences. It may outline future plans and aspirations, indicating the brand's commitment to growth and continued relevance.
A well-crafted brand story helps differentiate a brand in a crowded marketplace, build trust with customers, and create a loyal following. It should be consistent across all brand communications, including advertising, marketing campaigns, website content, and social media presence.
Sample:
Brand Storytelling
How we do?
A company goes through ups and downs much like people do in life. By sharing your company's brand story, you may humanise your brand image and increase audience engagement.
Positive emotions and connections are sparked by stories.
4-way Storytelling Strategies.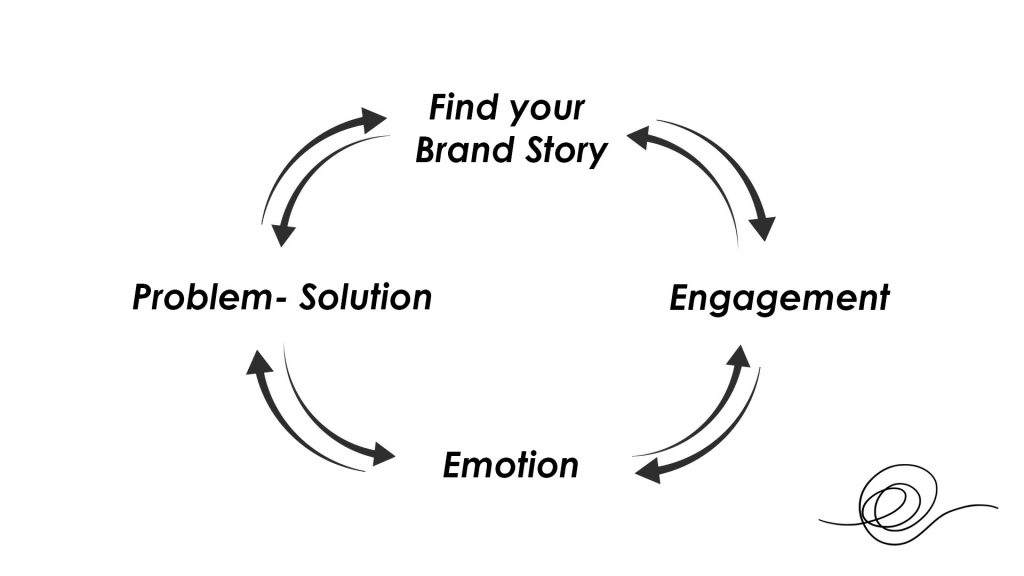 4-way Creative Contents Engagement.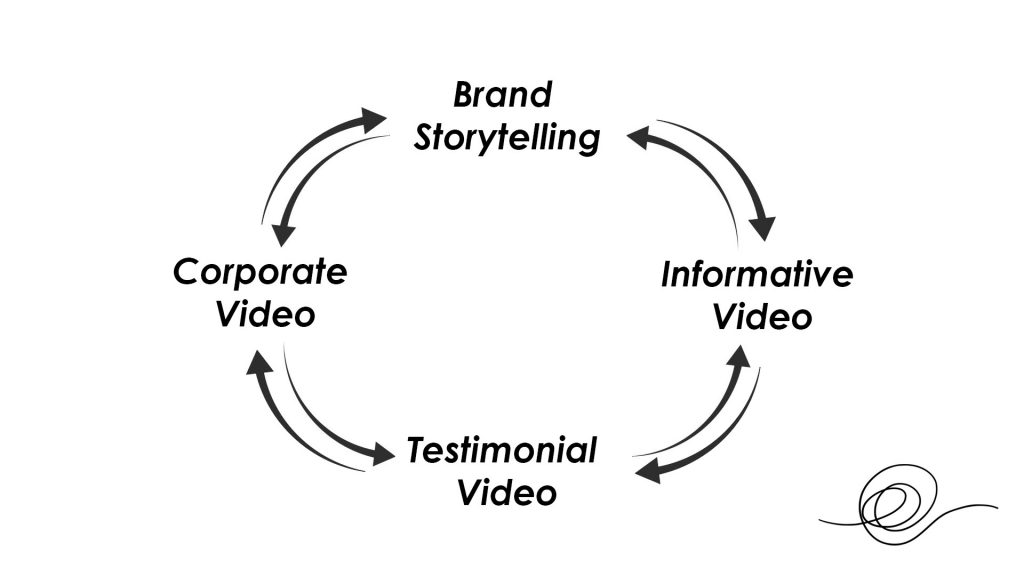 All done! Here's where your narrative story starts!

Contact us now @ js@jsteastudio.com to know more!
Testimonial Storytelling
Informative Storytelling
Corporate Video
Others