Why Brand Storytelling
1-word "Human-touch".
A corporate brand needs to be more approachable; it shouldn't be an impenetrable force. Because business is about people, your brand should have a breathing human touch to give it life and soul.


How we do?
A company goes through ups and downs much like people do in life. By sharing your company's brand story, you may humanise your brand image and increase audience engagement.
Positive emotions and connections are sparked by stories.
4-way Storytelling Strategies.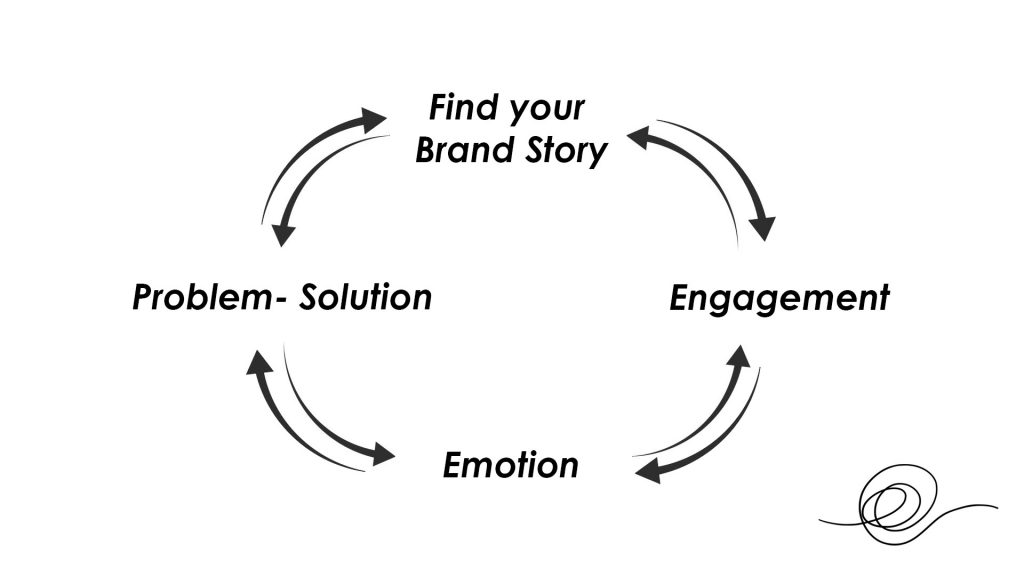 4-way Creative Contents Engagement.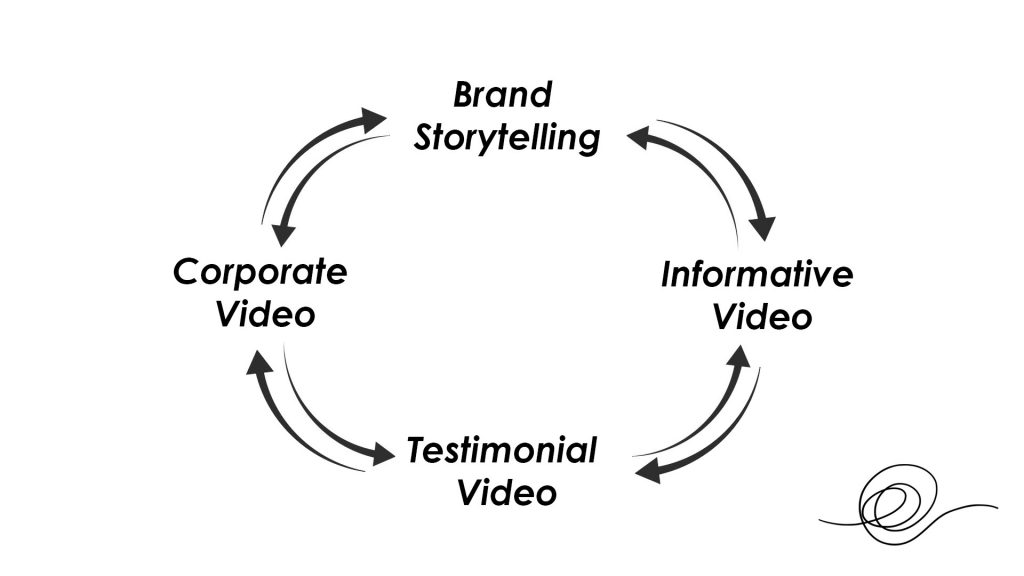 All done! Here's where your narrative story starts!

Contact us now @ js@jsteastudio.com to know more!
Sample:
Brand Storytelling
Testimonial Storytelling
Informative Storytelling
Corporate Video
Others